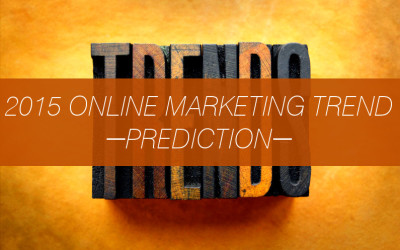 Here is my prediction for what the biggest trend in online marketing will be in 2015. It may shock you!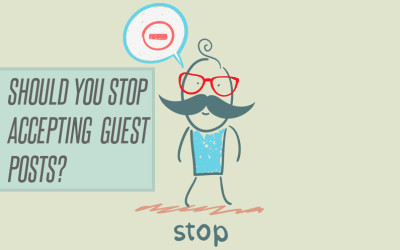 My Blog Guest was hit by Google, and Matt Cutts says it's the end of guest blogging for SEO. What does that mean for bloggers?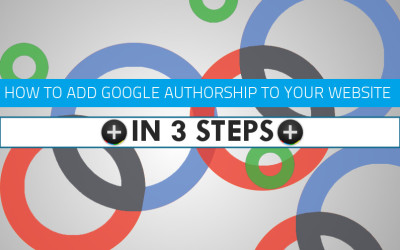 Follow my easy 3 step guide for setting up Google authorship on your website without needing to install any plugins.