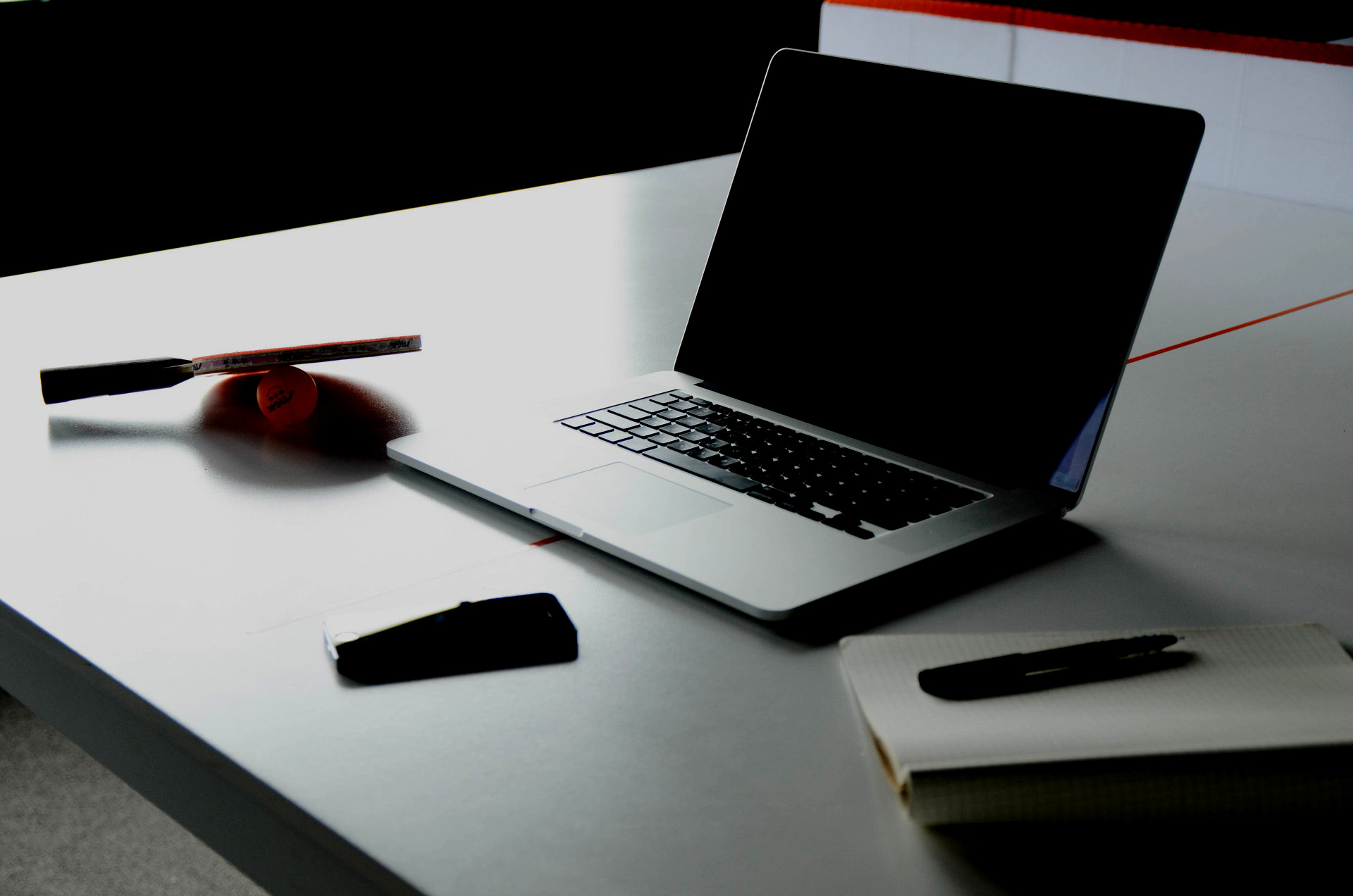 A few years ago when I first bought this domain, I wasn't 100% sure of what I was going to use it for. I just knew that I needed a domain with my name in it, and at the most I figured I could use it as a place to pull in freelance gigs. But over the years, I've made a few changes to the site, put it off for a long time, and pretty much treated it like the shirt you bought on sale a while ago but never got around to actually wearing it.
Since the beginning of 2015 though, I've been set on finally doing something with this site besides letting it sit and collect dust. I was really toying around with the idea of making it a landing page to offer my services. But after looking at what some of my favorite bloggers and marketers were doing with their sites, I scrapped that idea and decided to go back to my true passion and make it into a blog.
What To Expect
What kind of blog? The main focus will be on content and inbound marketing. I'm all about content, and I've gathered up a ton of knowledge and experience since I got started in internet marketing. So instead of saving all of this juicy info for myself and hoarding it, I'm sharing it all with you! Don't you feel special?
I haven't decided what my blogging frequency will be yet, but you should expect at least one or two articles a week. I'm also going to be working on some very awesome resources like e-books, case studies, graphics, and other things that will help you improve your content and become an online marketing rockstar.
If you're more interested in hiring me to help with your content, I'm definitely open to talking to you. Just reach out to me on my contact page and I'll get back to you as soon as I can. Also, if you have any questions about content, SEO, or other online marketing related issues (sorry, I can't help you with your trig homework), let me know. You can also just leave a comment here or connect with me on Twitter.
Hope you enjoy the new and improved blog!